Incu-Lab ICE Days 2014 in Startmeup Week of InvestHK (10 – 14 Nov)
Date: 10 Nov, 2014 (Monday) 
Access Open Data with Open Source Software Tools

Sammy Fung (Project President, Open Source Hong Kong)
Time: 7pm – 8pm Language: English / Cantonese
How to Run a Cultural and Creative Organization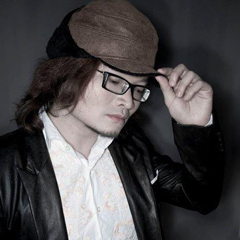 Speaker: Banky Yeung 楊秉基 (Artistic director, FM Theatre Power 好戲量)
Time: 8pm – 9pm
Language: English / Cantonese
Date: Nov 11, 2014 (Tuesday)
The Experience from a Bank Guy to a Serial Internet Entrepreneur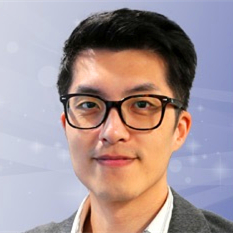 Speaker: Edmund Lee (Co-founder, AppTech)
Time: 7pm-8pm
Language: English / Chinese
Creative Wins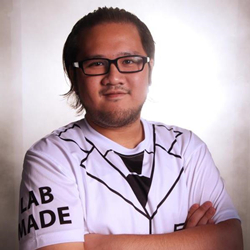 Speaker: Ronnie Cheung (Co-Founder & Business Development Director, Lab Made)
Time: 8pm-9pm
Language: English / Chinese
How to Operate Startups with Microfinance Scheme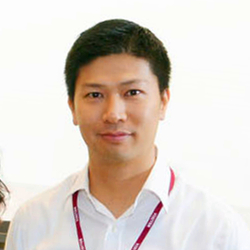 Speaker: Timmons Lam (Senior Manager, Hong Kong Mortgage Corporation)
Time: 9pm-10pm
Language: Cantonese
Date: Nov 12, 2014 (Wednesday)
How to Start an Entrepreneurship without Capital and Support
Speaker: Ray Wong (Founder, Flyer King 洗樓王)
Time: 7pm – 8pm
Language: Cantonese
Hong Kong as an Innovatiove Entrepreneurship Hub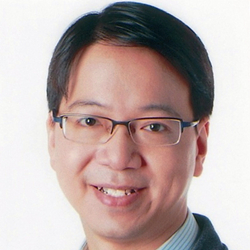 Speaker: Charles Mok (Councilor, HKSAR LegCo IT FC)
Time: 8pm – 9pm
Language: Eng / Chi
Date: Nov 13, 2014 (Thursday)
How Impact Investors Think about Startups
Speaker: Ming Wong (Co-Founder & CEO, Asia Community Ventures)
Time: 7pm – 8pm
Language: English/ Cantonese
Starting up a tech company in HK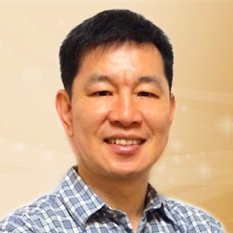 Speaker: Chi-shing Chan (Founder & CEO, CASCUBE)
Time: 8pm – 9pm
Language: English/ Cantonese
Date: Nov 14, 2014 (Friday)
How to Manage a Startup via Cloud Solutions at a Minimal Cost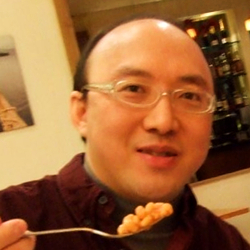 Speaker: Ray Kwan (Co-founder & Director, PEOBASE)
Time: 7pm – 8pm
Language: Eng / Chinese
Why we Need a Trusted Online Community Platform in Asia?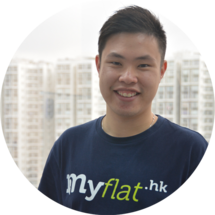 Speaker: Antony Wong (Co-founder, myflat.hk)
Time: 8pm-9pm
Language: Eng / Chinese
Organizer:
Co-Organizers:
Supporting Organizations:
ICE Days (Innovation and Change-making Entrepreneurship) in StartMeUp Week of InvestHK, HKSAR Gov
Incu-Lab ICE Days (Innovation and Change-Making Entrepreneurship) is an idea sharing marathon, about innovation and creative entrepreneurship. Local and international audience of innovators and entrepreneurs will understand more about the situation.
A wide range of topics will be included: open source, open data and social media development; trends of creative media industry; innovations in agriculture, social economy and city planning; the stories of tech startups, companies and social enterprises; techs that can help the underprivileged and all sorts of ideas that can change the society in an innovative way.
The Incu-Lab ICE Days is supported by InvestHK of HK government, and is part of the Startmeup Week of InvestHK.
Startmeup Week will be happening from the 10 – 16th November, 2014 in Hong Kong. It will include Startmeup Venture Forum and many amazing events organised by the Hong Kong startup community.